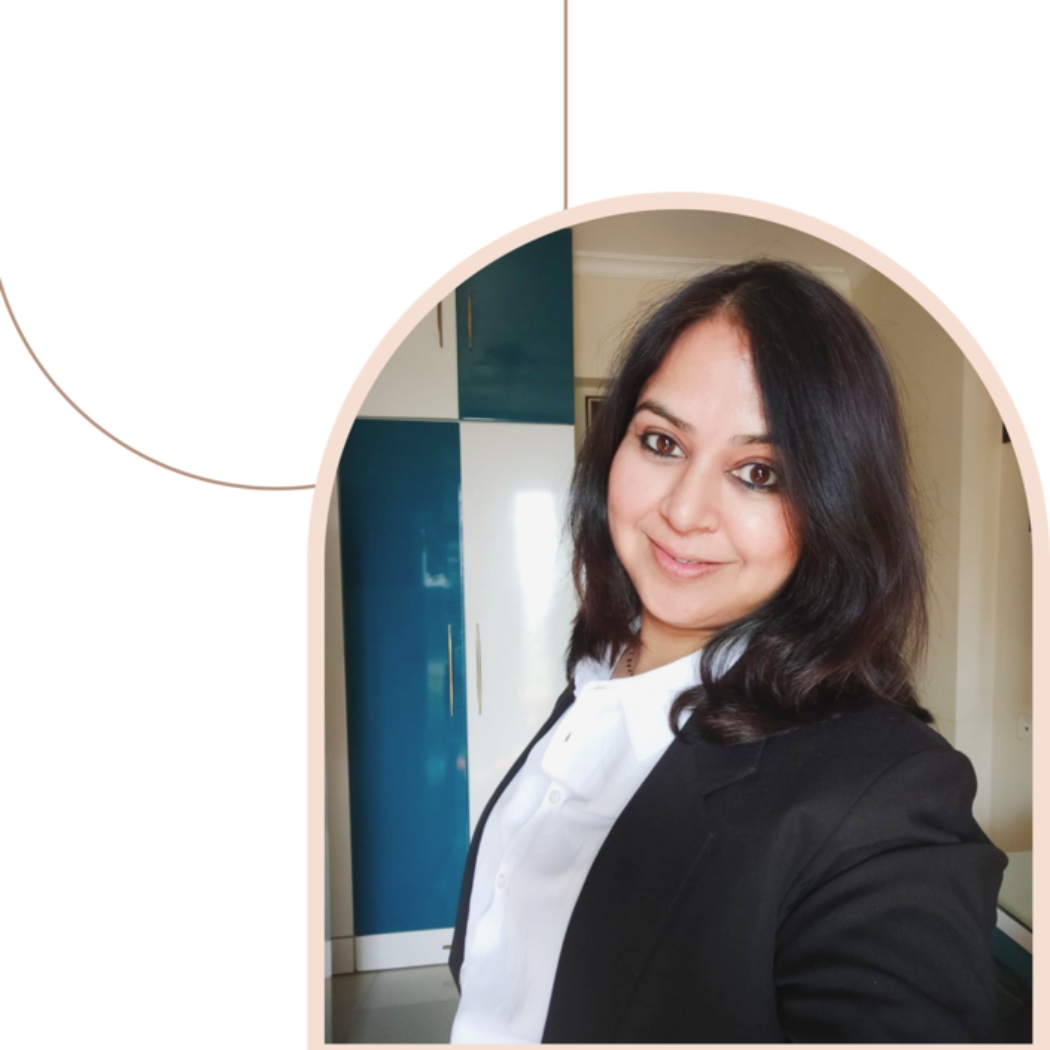 Uzzwal Tiwari made the decision to venture into entrepreneurship in the year 2020. Despite numerous upcoming obstacles, she opens for business in March 2020, using Furniture, Terracotta as the foundation and expanding the product line to include paper Mache.
To create economical and environmentally responsible home décor items, this trio with all their heart enlarged the portfolio and brought the furniture, terracotta & paper Mache, and more under one roof.
We have 65,000 square feet in Jodhpur.
The goal is to create something that is top-notch, distinctive, and not currently on the market. We have a special sample department and distinct design staff.


Combining Indian and modern vibes, we aim to provide as many quality and unique products as we can. With beautiful patterns, graceful colours, and elite-quality material, and promises to deliver pure contentment.
Step into our world, and you will find everything you desire.
We also believe in empowering local artisans, so we employed artisans and craftsmen from various parts of this heritage-rich state, Rajasthan, to manufacture the best possible products for you.
Open-mindedness, curiosity, careful thinking, creativity, and intellectual courage are the foundations of sky vibes studio.
We believe in a holistic approach that includes
We believe that our existence is because of customers. customer satisfaction is our priority and we focus on individual customers and try to focus and believe in developing long-term and deeper relationships with them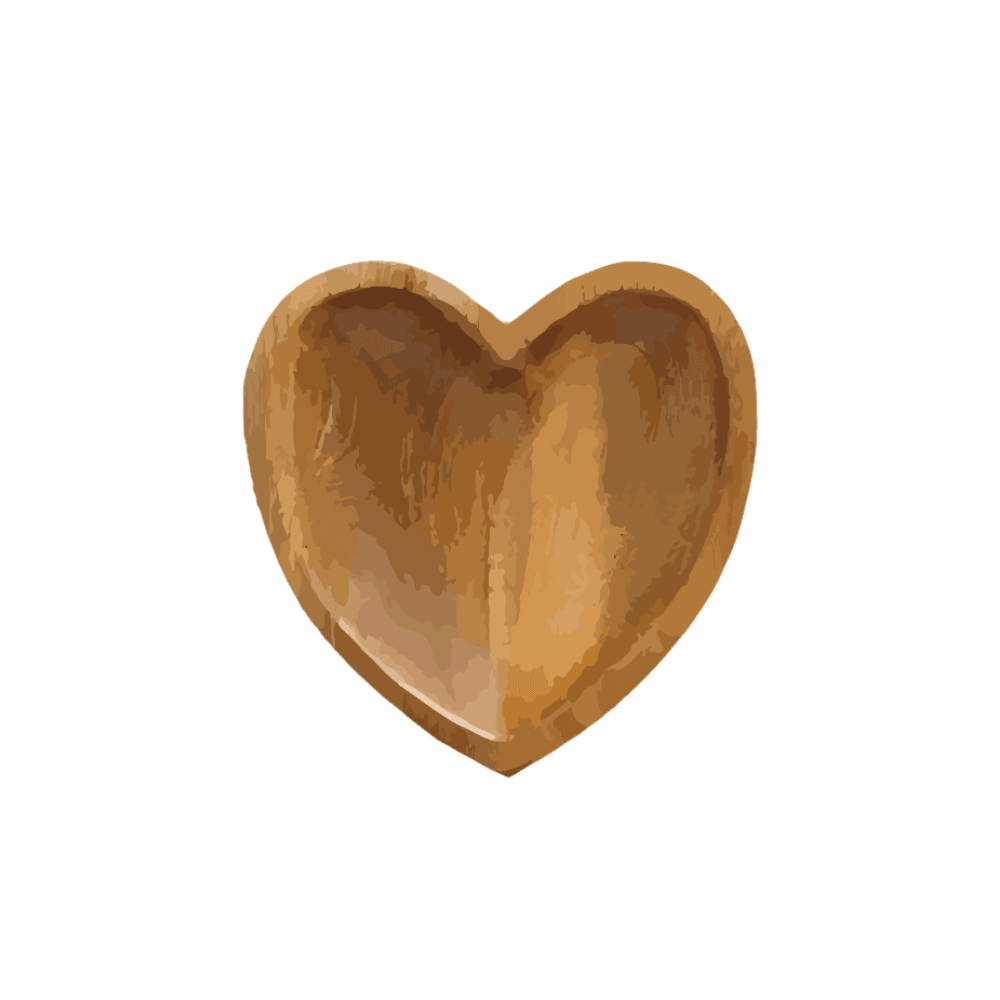 We run on principles such as honesty, integrity, fairness, trustworthiness, accountability, and respect for others, and we believe a culture of ethical behaviour is essential to business success.
We Exhibit: Treat Employees Well, Implement Honest Business Practises, and Practise Corporate Social Responsibility.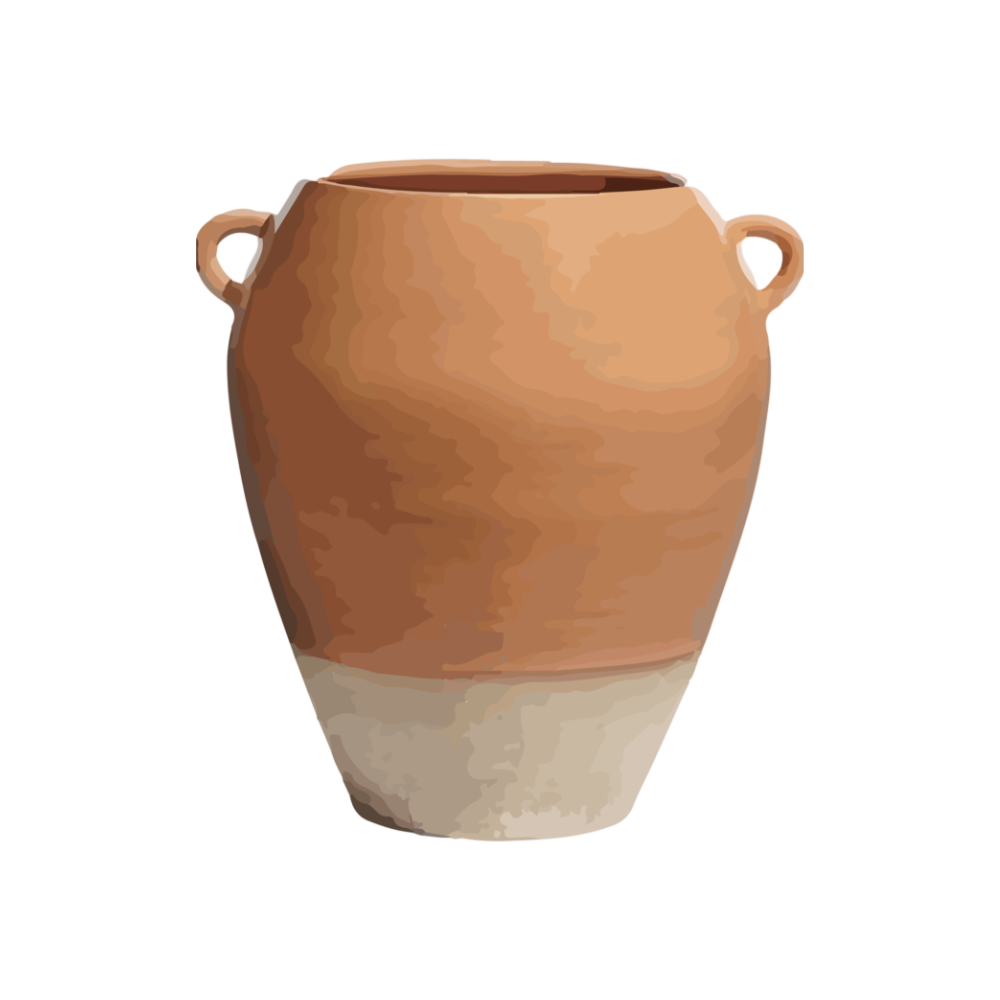 "To win in the marketplace you must first win in the workplace." – Doug Conant
We take all the possible efforts, initiatives, and measures to engage employees and make them actively participate in the events and mostly to make them feel valued and treasured.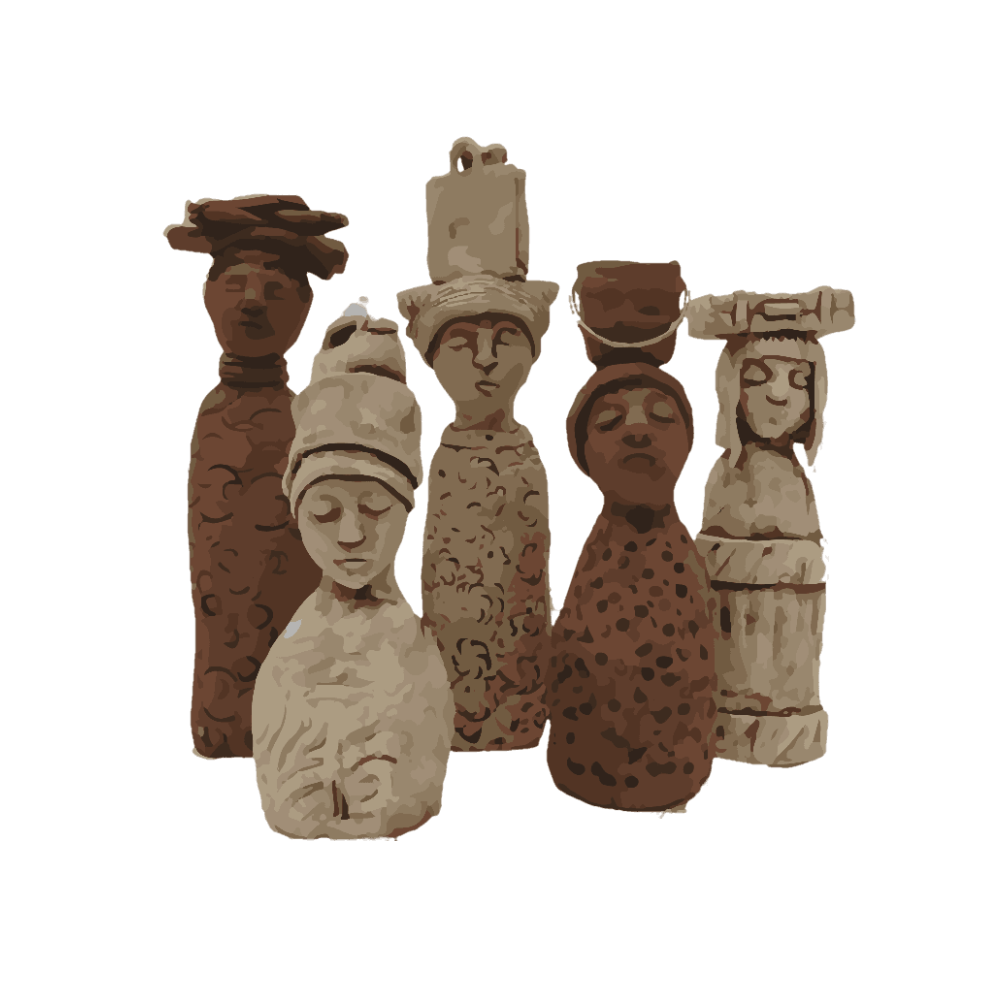 Creativity and experimentation with quality is the core reason for modern existence.
We constantly look for new ways to innovate because you can't solve many problems with old solutions. Innovation is a product, service, business model, or strategy that's both novel and useful. We believe breakthroughs can be as simple as upgrades to a company's customer service or features added to an existing product.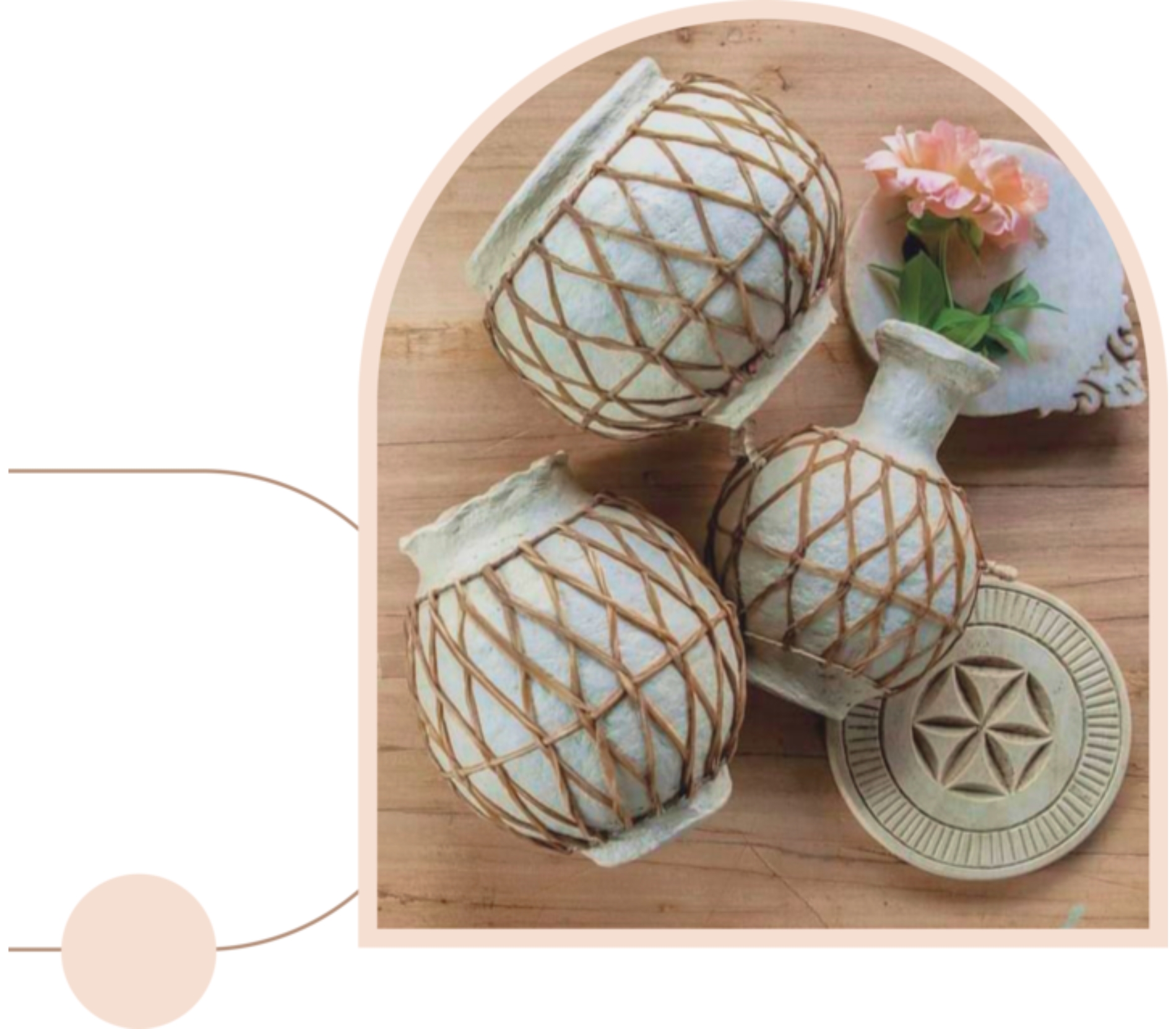 A wide range of products is available for you. There are so many options to choose from to match your theme.

You will be getting an on-time delivery with excellent quality packaging.

Sustainable Manufacturing.

We believe in innovation and hence come out with innovate designs in the market.

Proudly made in India with love.