Welcome to Sky vibes Studios, your ultimate destination for exquisite terracotta, paper mache, furniture, and lighting products. We are passionate about curating a collection that combines craftsmanship, elegance, and sustainability to transform your living spaces into unique havens of beauty and comfort.
At Skyvibe, we believe that home decor is not just about filling up your space but also about infusing it with character, warmth, and a touch of artistic expression. That's why we meticulously handpick each product, ensuring that it reflects our commitment to quality, innovation, and style.
Subscribe to our Newsletter
For more information about our activities and our services, write us a message.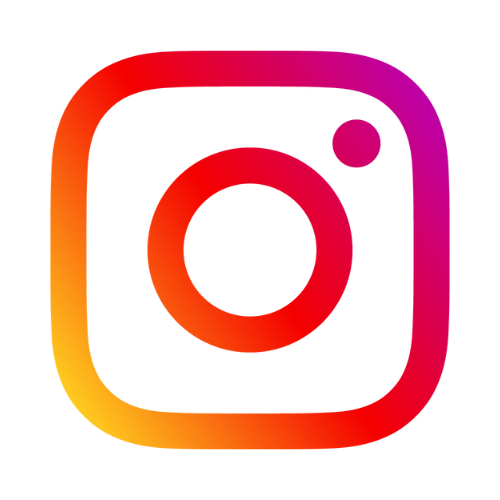 From Homes to Hearts Inspire, Share, Shop